UltraCharger 150kW electric charging station
No fees, €2,000 excl. tax/year of fixed income
Take advantage of 50,000 euros of investment by Atlante to equip your golf course with UltraCharger terminals of the future: 150 kW terminals ! Electric charging station equipped with payment by credit card, ultra-fast charging : 5min for 100km or 20min for a full charge. The golf course becomes visible on electric vehicle charging apps. Attract new golfers for a drink at the clubhouse or to hit a bucket of balls !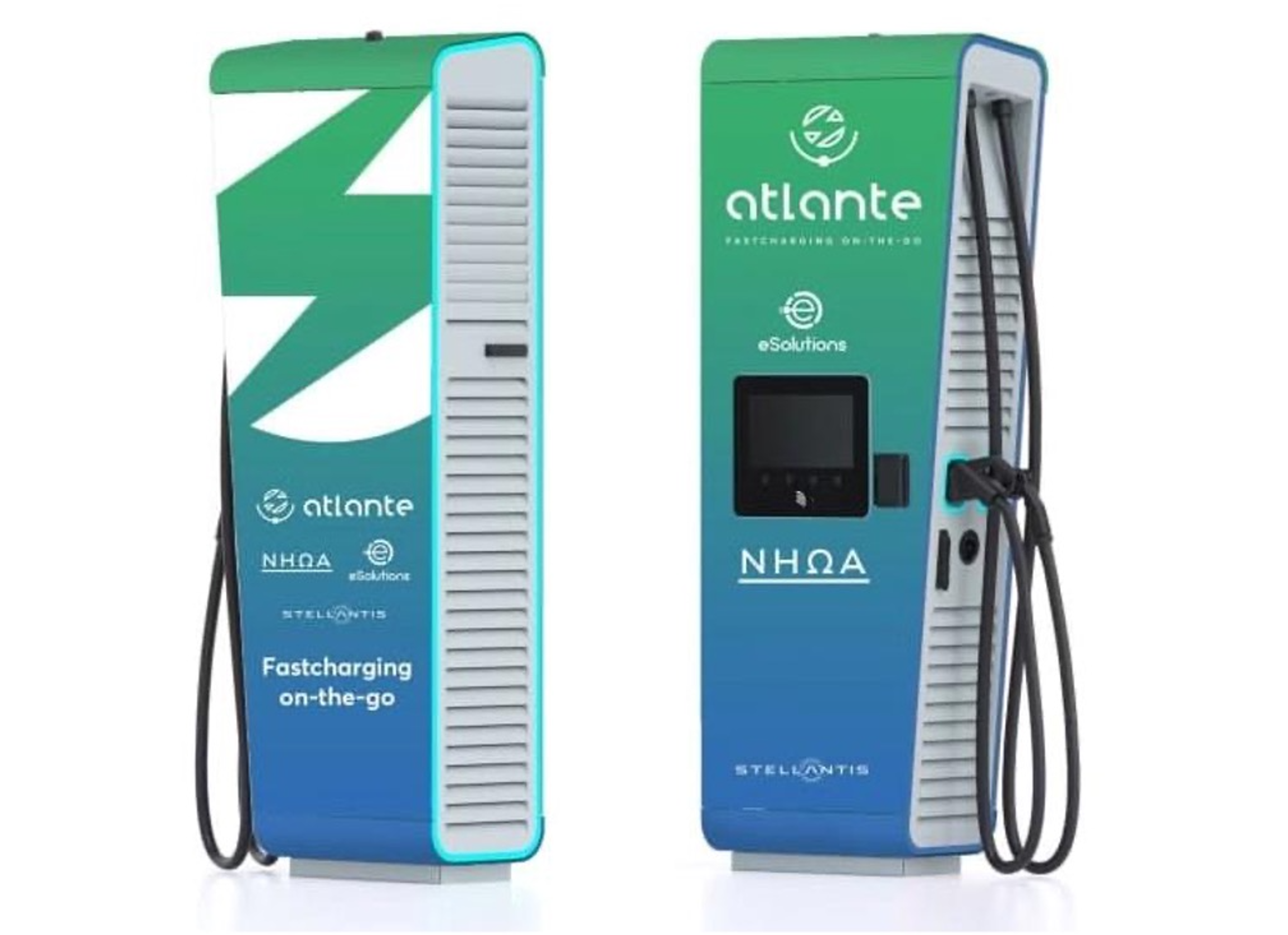 4 equipped parking spaces (to possibly complete your existing slow charge terminals)
Remuneration of €2,000 excl. VAT/year for 4 parking spaces
15-year lease contract, i.e. a total remuneration of €20k excl. tax. for the golf course
Multi-socket terminal (all electric vehicles), 150kW super charger (20min for a full charge, 100km range in 5min)
Visibility of golf on the Chargemap app
Installation costs of 50k€, electrical connection and installation fully covered by Atlante
Electricity costs covered by Atlante
Installation time of 6 to 9 months
🇵🇹 More information in Portuguese
🇪🇸 More information in Spanish
Book.Golf, marketing solutions to equip your golf course. On the golf market since 2010, we offer digital marketing solutions, equipment and consumable goods for your golf course, at the best price.