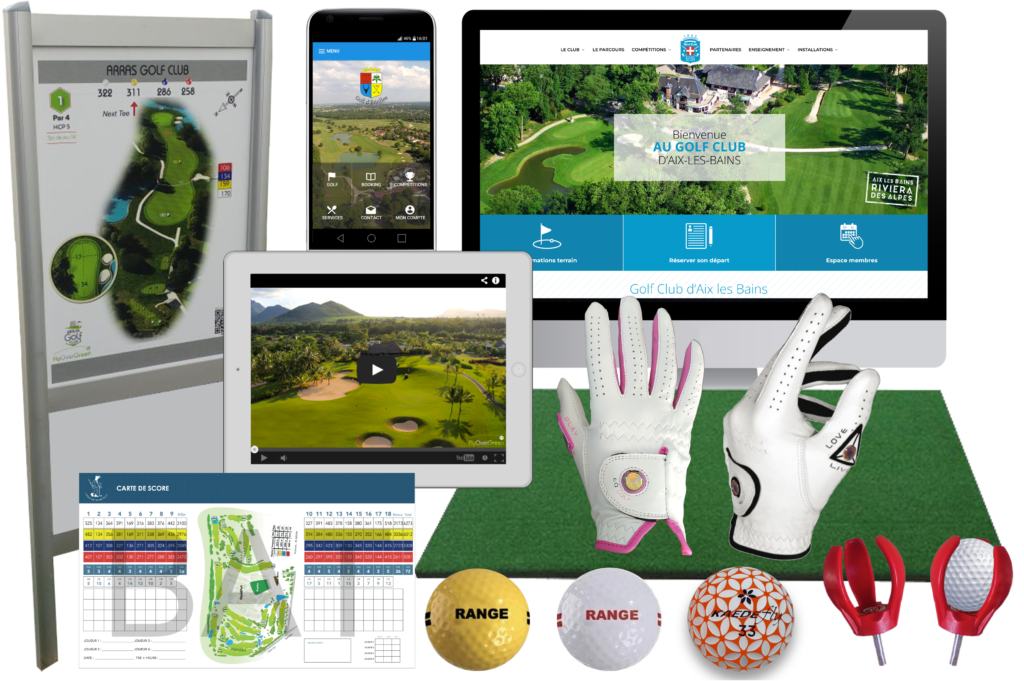 Book.Golf, marketing solutions to equip your golf course
On the golf market since 2010, Book.Golf offers digital marketing solutions, equipment and consumable goods for your golf course, at the best price.
+ 400 golf courses already trust us
Discover what's new on Book.Golf
More new golfers & a better restaurant turnover with electric vehicle charging stations
While being paid €2,000 excl.tax. per year, with a lease contract for 4 parking spaces, increase the attractiveness of your golf course by making it visible as a SuperCharger point on electric vehicle charging apps (ChargeMap, etc.). Equip your golf course with a quality service for your players & non-players with 150kW UltraCharger terminals.

Charging station equipped with payment by credit card, ultra-fast charging in 20 min. Encourage non-golfers to come for lunch, have a drink at the Club House or hit a bucket of balls for a full charge.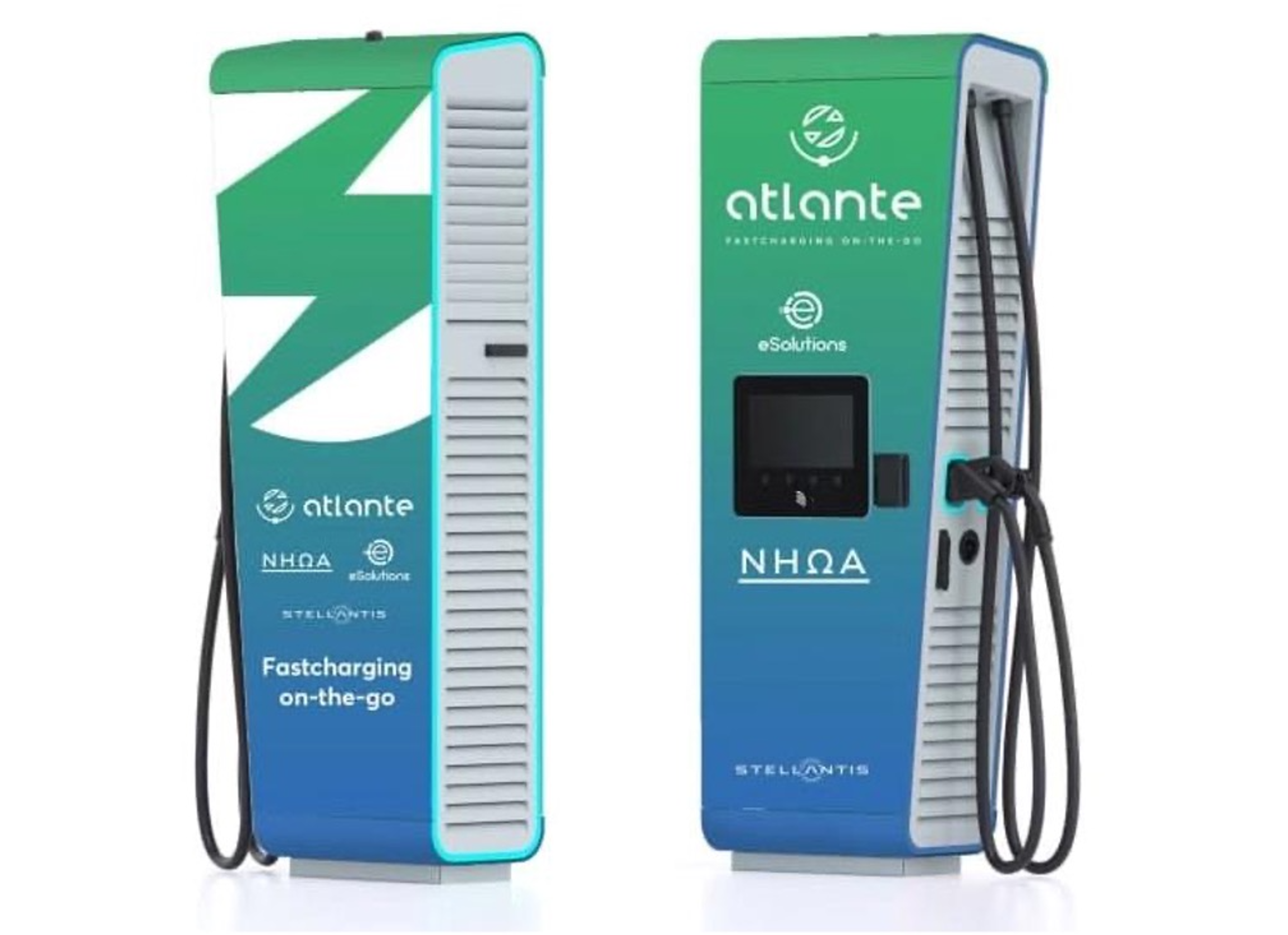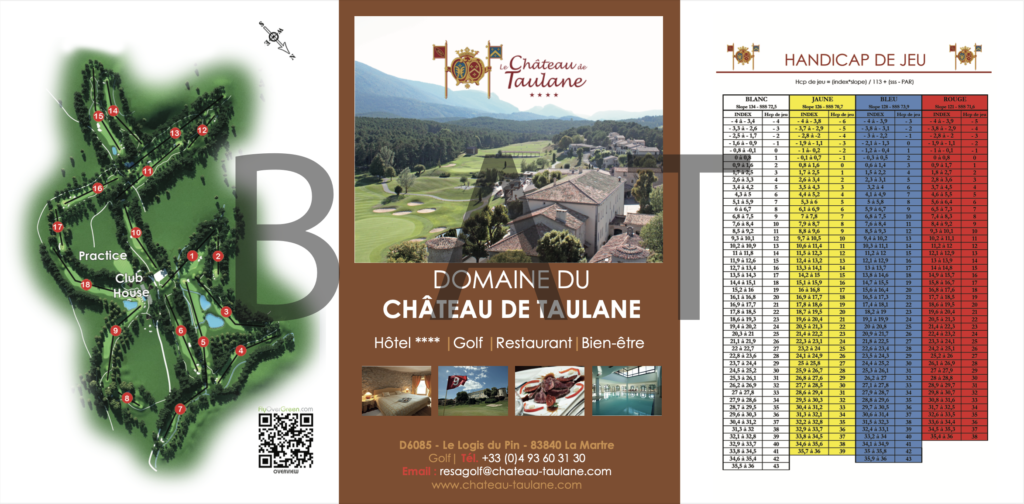 Custom scorecard
Looking for a custom golf scorecard ? Our team can design the perfect one for your golf course ! A simple way for golfers to keep score during the game.
Custom golf yardage book
To allow your golfers to counter all the pitfalls of the course, we design and print a custom yardage book of your golf course.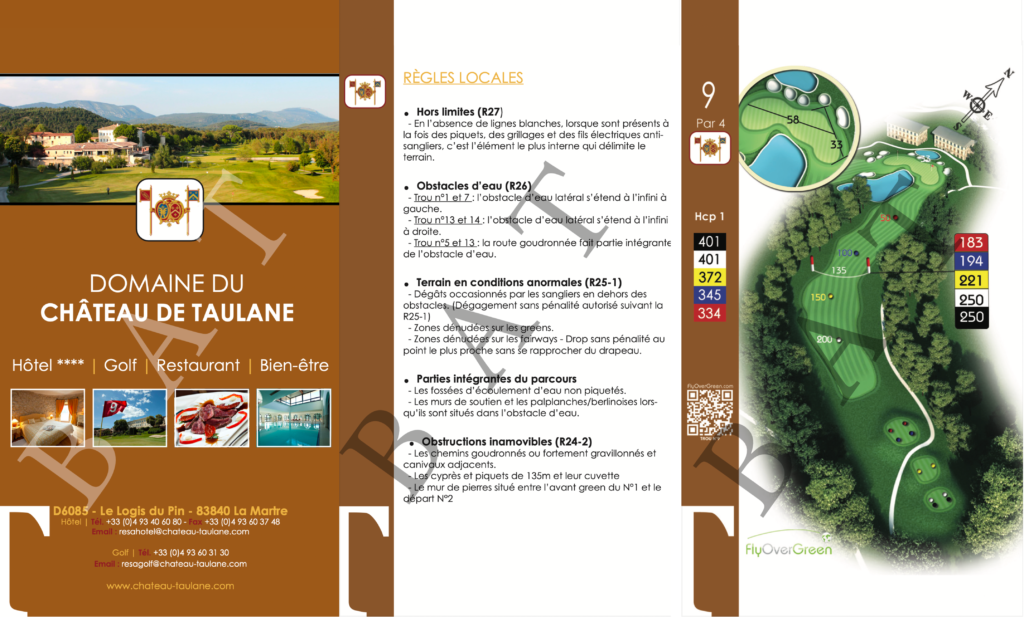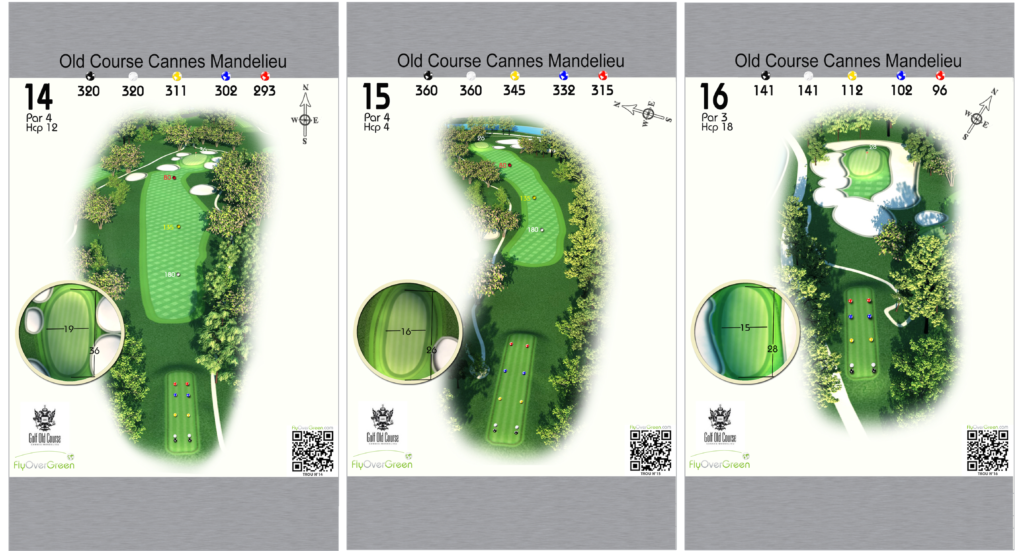 3D golf course models
3D digital modelling of your golf course, reproduced in detail, with all the distances and indications necessary for a great game. Hole by hole and overview models to use on your scorecard, yardage book and teebox signage.
Leather golf glove
A must-have for the golfer, the golf glove increases the grip between the hand and the club for a better grasp and protects the skin from friction. Discover all our top quality leather gloves.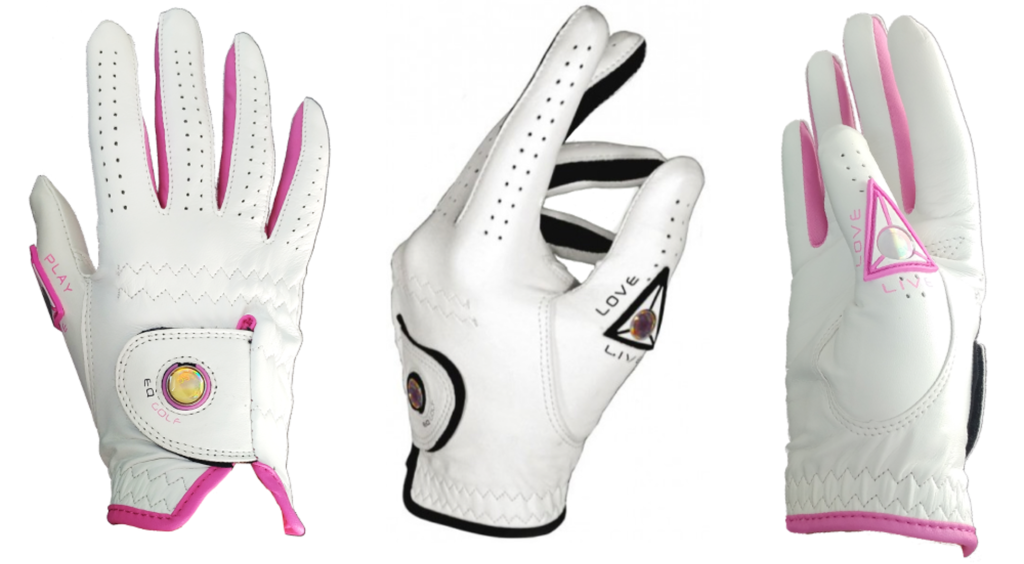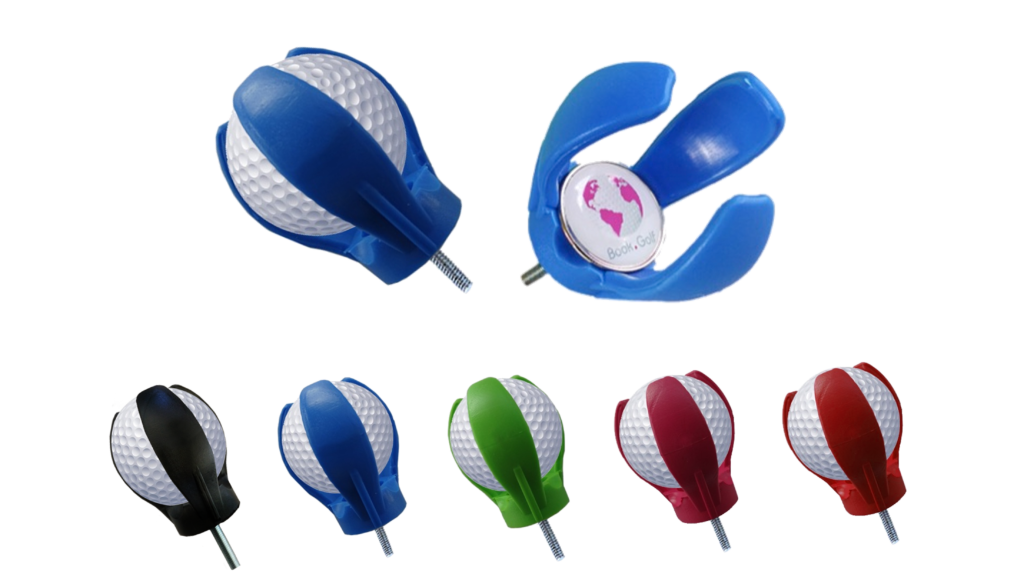 Golf ball retriever
With our ball retriever, you no longer have to bend over to pick up your golf ball. You can fix it at the top of your putter using the provided screw, without altering your quality of play. With its magnet, you can also attach your ball marker. A practical and must-have accessory !
Send us a message or let us call you back.
contact@book.golf / 0033 184 164 450